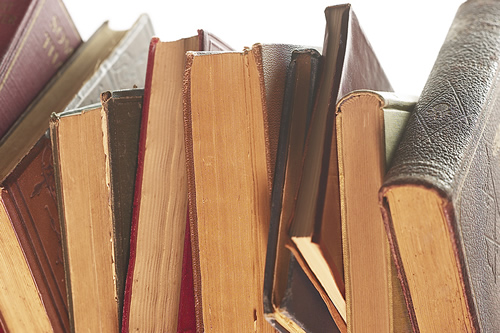 Mineral Springs Elementary
Resource Teacher
Welcome to Mrs. Dirks page for Mineral Springs Elementary! I'm glad you stopped by for a visit. Let me tell you a little bit about myself!
This is my second year at Mineral Springs Elementary. I enjoy teaching elementary school students, but I also miss my middle school students at Philo-Hill Magnet Academy. I've been teaching for six years, and I enjoy many, many things about my job! My most favorite part of my job is working with each student that comes across my path. My students work very hard in reading, writing, and math. It is my personal goal to be a support to them so that they can succeed with academic tasks in the classroom and in the future.
Corrective Reading is a reading program that students use in my classroom. I can't wait until my students finish their current books, because we will celebrate this accomplishment by having a PIZZA party! Everytime we finish a lesson, a student earns a 'pepperoni' to put on the classroom 'pizza'. When the entire workbook is completed, we will celebrate by eating some real pizza!
Math and writing are additional areas of instruction in my classroom. Several of my students are monitoring their progress through writing focusing on individual goals. Math goals are addressed through group work, and I love seeing my students work hard and work together.
I collaborate on a daily basis with classroom teacher, parents, specialists, and many others who are involved in the lives of my student. Understanding their academic need as well as their current performance and their personal goals allows me the opportunity to understand the whole student and how to support him/her. I've watched as many students have demonsrated progress through reading fluency, reading comprehension, reading decoding, math computation, math reasoning, and writing. Their continued progress is my individual and daily goal.
Feel free to visit my page anytime! I've uploaded several links and pictures that can hopefully help you! Contact me if you have a question.
Phone: 336-703-6788