Subject: Curriculum Coordinator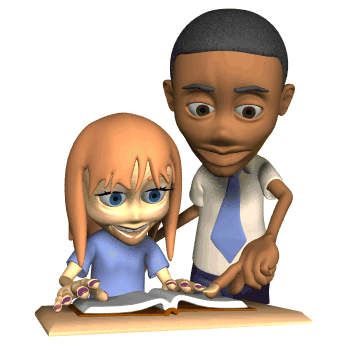 Welcome to
The Curriculum Coordinator Corner
My name is Barbara Nail. I am the new Curriculum Coordinator for Middle Fork Elementary. I recently moved here from Cincinnati, Ohio. I began at Middle Fork in November, 2009 and was most recently a 5th grade teacher. I am excited to be able to work with a very creative staff to make learning a fun and exciting adventure full of discovery!
I have been in education for 37 years and have taught many different grades.I have worked as a Reading First Coach and as a School Improvement Consultant to support teachers in Cincinnati Public Schools. I attended Michigan State University and Western Michigan University where I received my Masters.
I am married to Bob the Banker and have two wonderful daughters who both reside in New York, NY. I enjoy reading, playing golf, biking, and cooking. One highlight of my life was getting a hole-in-one!