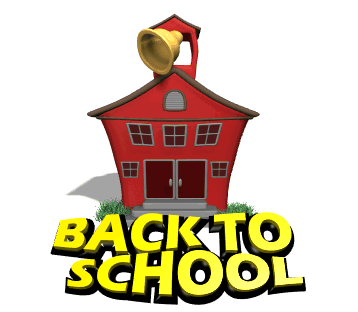 Open house is Thursday August 20, 2015 at 5:30-7:30. First day is August 24.
Welcome to the 5th grade!
What an exciting summer! I have attended numerous workshops this summer that has equipped me with even more skills to help Gibson students become even more successful in school and life.
We will discuss class expectations, supplies, and other topics at Open House. To learn more about me, click on the questions tab.
Our class song is Take on the World:. https://www.youtube.com/watch?v=cYUx9hTgZj0
Believe in yourself, and" If you can dream it, you can achieve it.
Please encourage them to read nightly and study their multiplication facts.
"Every child, every day, deserves and needs my best!"
Important Dates
August 28- Grizzly Hat Friday- All Students and Staff are Free
September 7- Labor Day; No School
September 10- Early Release Day
September 14- Ident-A-Kid
September 16- Early Release Day 12:50
September 16- K-2 Progress Reports Go Home
September 18- W-S Symphony- Percussion, 4th and 5th
Before chemical reaction After chemical reaction