"No matter who you are or where you are from, your FUTURE is up to you! "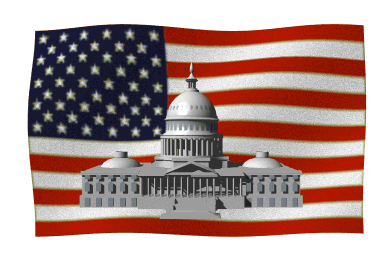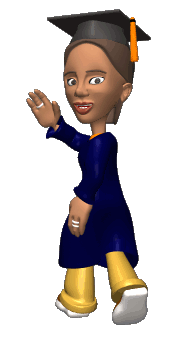 Tuesday May 13-DC trip at 6:00 pm
Friday May 16 -DC final payment due!!!!!
Thursday May 22-DC trip at 6:00 pm for those who did not attend the meeting on May 13.
Monday May 26- Memorial Day
Tuesday May 27 -5th grade Field Day and picnic
Thursday May 29 and 30 Fifth Grade field trip to Washington, DC
EOG Dates- June 2 -Reading
June 3rd -Math
June 4th -Science
F
riday
June
13-
Fifth
grad
e
graduation
@ 9:00 am
.
We are so excited about our trip to DC on Thursday May 29 and Friday 30, 2014. We are leaving Thursday May 29 at 6:00 am sharp!!!
Students need to start reviewing information from the first three quarters. I am very proud of their success on the Science EOQ. We are getting excited about the trip to Washington!!!
We are the best!
xoxo,
Mrs. Haskins