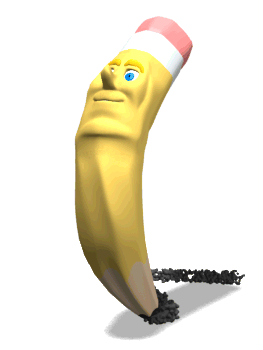 Welcome to First Grade 2011-2012
in Mrs. Harlow's Classroom

!
My name is Mrs. Harlow and I am excited to be your first grade teacher this year! We will have lots of fun learning and playing together in the classroom and outside. The key is to work hard and do your best in everything you do. We will learn to read and write. We will practice math problem solving skills. It is important for you to get along with others and learn to communicate with other students and teachers.
If your mom or dad would like to contact me, they may reach me at Middle Fork,

7
48

-4090 or through my email address,

laharlow@wsfcs.k12.nc.us

.

Let's

have a great school year!