Welcome to Lively Literacy with Mrs. Chambers!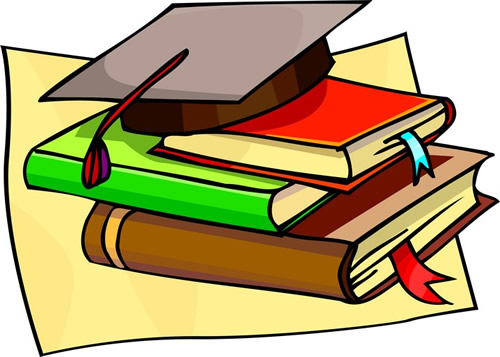 My Middle Fork mariners are anchored for success by building a strong literacy foundation daily.
My name is Pamela Chambers and I am certified in Elementary Education with a specialization in Reading for K-12th grade. I reinforce foundational reading, writing and math skills, helping my students work rigorously to gain success with boosted confidence.
My language arts curriculum incorporates reading comprehension, fluency practice, phonemic awareness/phonics, self-selected reading, spelling & writing skills, high frequency word recognition and much more.

I utilize graphic organizers, puppets, songs, and games to create a positive, motivating environment for my Middle Fork learners. I believe a wise teacher makes learning a joy, while setting high expectations for each unique student.
"
Reading
is the

heart of education

. It is the single most important social factor in American life today."

- Jim Trelease