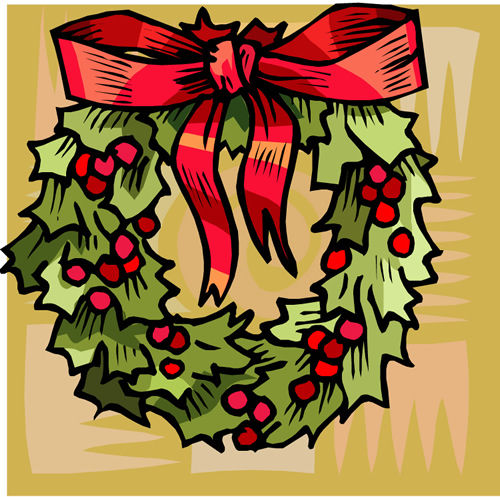 We cannot believe how fast this year is flying by!
We are thrilled that it is now December!
Please look at our calendar for special events
!
This month we will be learning about
Language Arts
Long I spelled _igh, i, and i_e
Long O spelled _ow, oa_, o, and o_e
Sound for /s/ spelled ce, ci_ and cy
Sound for /j/ spelled ge and gi_
Spelling
Dec.10 Long /i/ spelled _igh, _y, _ie, i, and i_e
Dec. 17
Long /o/ spelled _ow, oa_, o, and o_e
"The Boat Show
"
"Apples Up High"
Math
Relate Addition and Subtraction to Length
Linear measurement is the focus of measurement in second grade. Students are introduced to standard linear measurement using inches and feet, centimeters and meters. They use standard units to express the difference between the lengths of two objects. Students solve word problems involving linear measurement that include adding and subtracting within 100 and representing problems with both drawings and equations through real world contexts and multiple experiences.
Use a number line to add and subtract
Understand Patterns of weather and factors that affect weather.
Summarize how energy from the sun serves as a source of light that warms the land, air, and water.
Temperature, Wind Directions, Wind Speed, Precipitation
Social Studies
The basic concepts of economics.
The way businesses in our community meet the needs a
nd
wants of the consumers that live there.
The roles of
a
producer and consumer and the impact they have on our community.
The concept of supply and demand.
People and countries from around the world trade goods and services.
Money can be saved, spent, borrowed, and given away.
How people can use financial institutions to save money
.