Welcome to Mrs. McDonagh's 5th Grade Class! 2015-2016
Located in
Room #2
in the main building.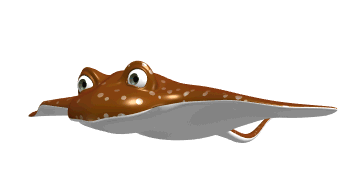 Welcome to fabulous 5th grade! Our year will be full of exciting learning activities and wonderful field trips, including our Washington, D.C. field trip in February of 2016. We are going for 2 nights this year!
We are traveling all over the world with our stories in reading, enriching our minds with many different cultures. In math, our focus has been numbers and place value. Science has been focused ecosystems and how our world interacts.
Please feel free to stop by our classroom at anytime to see our fabulous learning environment!
http://clubs2.scholastic.com/wcsstore/ExtendedSitesCatalogAssetStore/common/images/layout/embed_style_long.gif