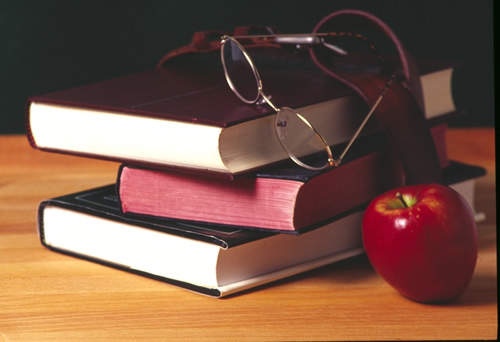 Dear Student,
Welcome to third grade!

I am excited to be your teacher, and I am looking forward to working with you this year. We will be embarking upon new journeys through the portals of reading, writing, math, science, and social studies. I am begging you to read daily with your son/daughter. Every student has a reading log that will be replaced every two weeks. A space is provided for parents to record the amount of time spent listening and discussing literature their student. Parents, you should have already witnessed your son/daughter completing nightly math asignments called "Drops into the Bucket". These assignments provide students with nightly review of math concepts that they should be familiar with. Don't forget to read your child's agenda everyday to remain aware messages from myself and daily assignments. Also, don't forget to review Wednesday folders that should arrive home with students every Wednesday. Please sign the cover sheet located on the front of the folder after reviewing student work and school announcement(s). The folder should be returned no later than Friday.
You will be expected to work hard and give 100% effort, come to class prepared, and will be required to maintain a net and organized binder. Student success will strongly hinge on parent and teacher team support.

It will also depend on the students' willingness to: study, or review, concepts discussed in class each night, complete all class work/homework assignments, and the willingness to come to class prepared to learn and apply themselves daily.
We SOAR at Old Town by remembering to obey the following rules:
S Self control
Follow all directions and rules
Remain on task
O Offer kindness
Help others
Be a friend
A Act responsibly
Make good choices
Be honest
R Respect yourself and others
Treat others as you want to be treated
Allow others to be different
Lets S.O.A.R. together!
Grading Policy