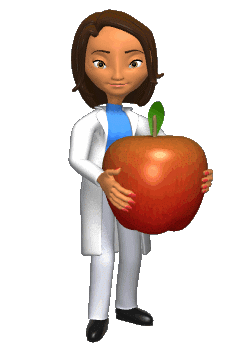 At Old Town Elementary we expect all our students to S.O.A.R. by following these rules: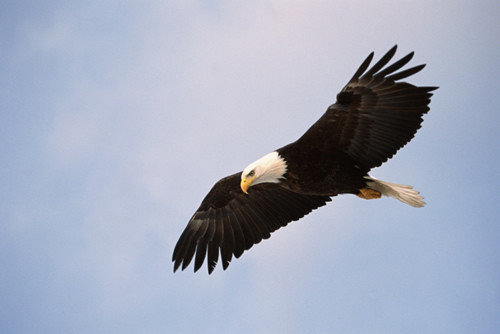 | | | |
| --- | --- | --- |
| | | |
| | | |
| | | |
| | R Respect Myself and Others | |
Welcome Letter
Dear Student,
Welcome to Fourth Grade! I am excited to be your teacher, and I am looking forward to working with you this school year. My name is Ms. Blakley. I have high expectations for all of my students. I will be teaching the Common Core curriculum. Fourth grade is very challenging. You will be expected to work hard and give 100% at all times. You must come to class prepared. You will be required to maintain neat and organized notebooks. Your success will strongly depend on your willingness to study and review concepts discussed in class each night, your willingness to complete all class work assignments as well as all homework assignments, and your willingness to come to class prepared to learn and work.
We look forward to seeing you on August 27.
Lets S.O.A.R. together!
First Quarter Curriculum:
Science:
Ecosystems
Math:
Social Studies:
North C arolina Regions
Native Americans in North Carolina
Colonization of North Carolina
European Sttlers
Reading:
Imagine It~ Units 1 and 2:
Unit 1: Risk and Consequences
Author's Purpose
Inferences
Summerizing
Making Connections
Clarifying
Main Idea
Cause and Effect
Unit 2: Nature's Delicate Balance
Summerizing
Visualizing
Adjusting Reading Speed
Main Idea and Detail
Making Connections
Grading Scale:
93-100 A
85-92 B
77-84 C
70-77 D
Below 70 F