It seems like we just started this school year, and now 1st quarter is coming to an end! We are off to a fantastic start in 2nd grade and I am excited about moving forward with this wonderful bunch of students.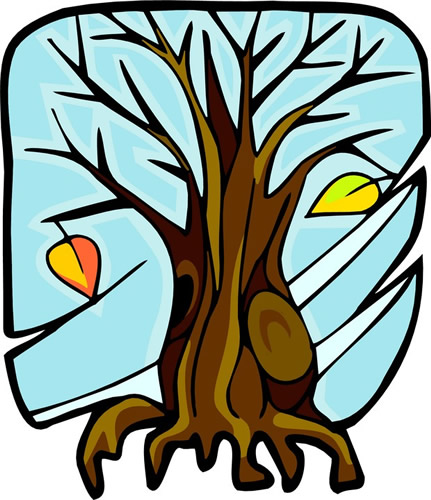 Reminders:
* Field trip money is due by October 31 ($17). Our trip to the Science Museum is November 6.
* Reading Day will be on October 31. Students may dress up as their favorite character from a book.
* The weather has gotten much cooler lately and we play outside for recess. Please make sure your child has a jacket or coat for these cold fall days.
Homework
:
This year, our school's focus is on literacy and helping every child become a successful reader. To help promote this, our homework this year will consist of a nightly reading log. Students will bring home books and their weekly reading log. They should read at least 20 minutes each night. After reading, students will write something about the book they read, and parents should sign the reading log.