Kindergarten, Transitional Bilingual Program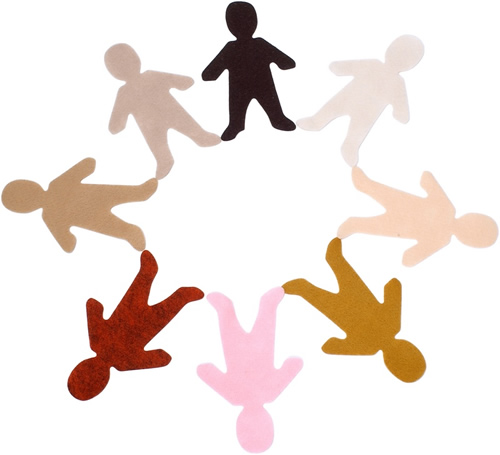 Welcome to the Kindergarten class of the Transitional Bilingual Education program!
We will learn to read and write, numbers, colors, shapes and a lot of words in Spanish...and in English too!
¡Bienvenidos a la clase de Kindergarten del Programa de educacion Transicional Bilingue!
Vamos a aprender a leer y escribir, los números, los colores, las formas y muchas palabras en español...
¡y también en inglés!