Welcome To
Mrs. Rankins' Home Page
READY, SET, GO!!!
Welcome to first grade.
We are ready to start off this brand new school year.
We have so much to learn so let's get at it.
I am looking forward to working with your wonderful children.
We will be working hard and trying to learn all that we can.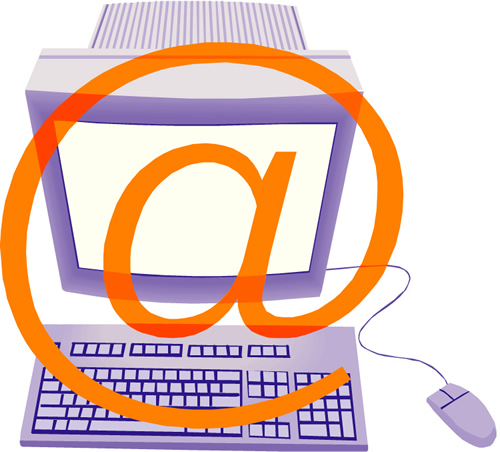 If you need to contact me, please feel free to call the school or email me at any time.