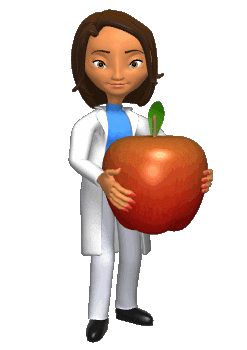 Welcome to Mrs. Adams' Kindergarten Website!
I am so excited for the 2012-2013 school year!
Thank you so much for entrusting me with the care of your most precious child.
I take this responsibility very seriously, and want you to feel very comfortable with me as your child's caregiver and educator during his or her school day.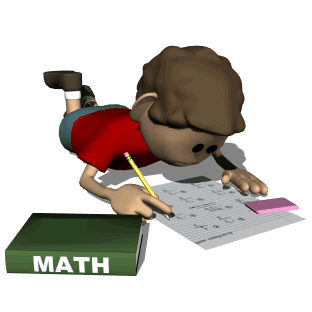 About Me:
I have two beautiful children. Peyton is four years old, and she will be attending the pre-K program right here at Kimberley Park. Chase is two, and he will be attending daycare in Mocksville, where I live with my husband, children, and dog, Porkchop! We have lived in Mocksville for four years, and wouldn't trade it for the snow and terrible weather of upstate NY where I grew up. I also received my bachelor's degree from SUNY Oswego in upstate NY in December of 2007. I am a fourth-year teacher. I have taught first, third, and fourth grades, and I am looking forward to making the transition to Kindergarten. I have taught in three different school systems in North Carolina. Many of you may remember me from last year, as I taught third grade at Kimberley Park. I am so excited about returning to KP to continue my career as an educator!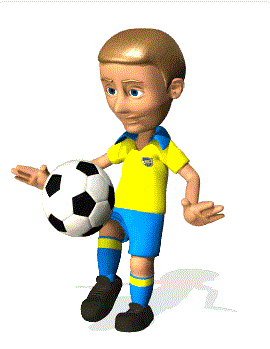 Discipline Procedures:
The atmosphere at Kimberley Park is one of respect. Students, along with staff, are expected to respect one another, and follow the rules laid out for the classroom and school as a whole. In order to guarantee your child, and all students in our school, the excellent learning climate they deserve, I am using the following discipline plan in my classroom. I believe all students can behave appropriately at school. With this behavior plan, consequences will be in place for appropriate and inappropriate behavior.
Class Rules:
1. We walk in school.
2. We raise our hand to speak.
3. We listen to the speaker.
4. We are kind to our friends.
5. We clean up after ourselves.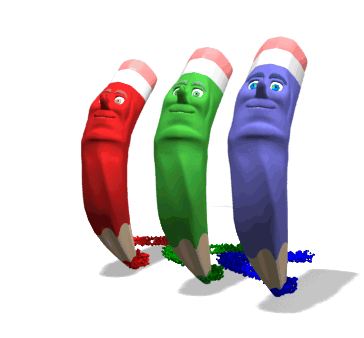 Consequence Chart:
Students will find a behavior chart posted in the classroom. This chart will have a green, yellow, and red band, similar to a stoplight. Each student will receive a clothespin clip with his or her name on it. All students begin on green every single day. If students fail to follow the rules of the classroom, he or she will be asked to move his or her clip down to the next level. There is also a blue band at the top of the chart. If students go above and beyond to follow rules and procedures, and have a fantastic behavioral day, they are also able to move their clips up to blue as well. This signifies a "fantastic" day! There are consequences that correspond to the band that a child ends their day on.
If a child ends their day on:
Blue: This student had a FANTASTIC day! He or she went above and beyond today, and will receive a classroom dollar, along with a good note home from the teacher.
Green: This student had a GOOD day! He or she will receive a classroom dollar for staying "on green!"
Yellow: This student will have had a warning. He or she will not receive a classroom dollar at the end of the day.
Red: This student has been spoken to several times, and the behavior did not change. He or she will walk during recess, and will have a parent phone call home.
I am so happy to be working with your child this school year, and I very much look forward to collaborating with you as a parent to make this year a great one for all of us! If you have any questions, please feel free to contact me any time!
Sincerely,
Rachael Adams
Kindergarten Teacher