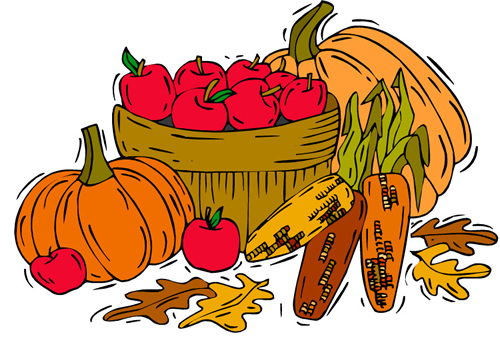 Autumn is Finally Here
!
Thank you parents for bringing your children to the Fall Festival. I know everyone had a great time!
Please remember to check the yellow homework folders each night. There is a homework/behavior sheet that should be signed nightly. Also, please continue reading with your child each day. This is extremely valuable to his/her success in school.
Thank you for your continued suport.
Welcome to Ms. Spillman's Second Grade Class!
We have had a great start to our year. The students are adjusting well, and they are getting settled into a daily routine. Our class stays very busy learning new things, and I am so impressed with how smart the children are. Parents, you all are very important to your child's success. I appreciate your support and look forward to working with you as well. I know we will have an excellent year! As always, please don't hesitate to call or email if you have any questions at all.
Thanks!
Ms. Spillman