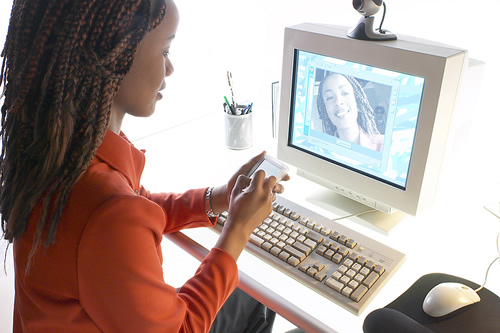 Welcome to Mrs. Edens' Computer Class
I am excited to be teaching each and everyone of our students at Middle Fork. Technology is something every student needs to have access to as well as the ability to use it. My hope is that every student coming into the computer lab will have a good experience and take new knowledge with them as they leave.
I expect every child to do his or her best at all times.
I expect them to enter the room with a good attitude and willingness to learn while trying new things.

Rules/Regulations
Every child will be respectful to the other students and me.
Each child will keep their hands to themselves.
Enter the room quietly and log into their computer.