You can help the success of the LES students through your personal, community and business support. There will be opportunities throughout the school in which you can participate. Your knowledge, talents and time are greatly appreciated. It's easy to get started! The best place to start is signing up as a volunteer with the WSFCS system. Once you are signed up the possibilities are endless. Click
HERE
to get started.
Please note the change in the PBIS Volleyball date. The new date will be this Friday, March 17th. Each grade will
participate in the volleyball game during their "specials" time.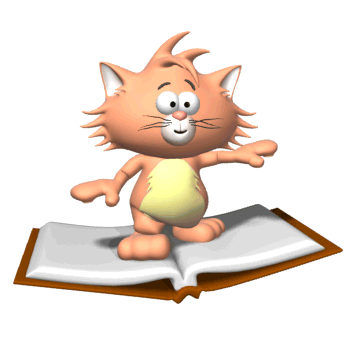 You can still turn in year book orders. The order form can be download (check the "Forms and Documents" tab on the left of this page) and turned in to the school. It can be sent to your child's teacher or placed in the white "PTA" box located in the office.
PTA events for this week include:
MONDAY:
T
UESDAY:
PTA General Meeting
staring at 6:30pm in the auditorium
followed by a trip around the world of math in the gym.
WEDNESDAY:
THURSDAY:
School-wide Lock Down Drill
FRIDAY:
PBIS Volleyball game during each grades "specials" classes
Up Coming Events with LES PTA:
March:
3/20 - Alex's Grill in Lewisville
3/22 - Early Release @ 12:25pm
3/24 - PBIS Raffle
3/28 - Pig-N-Out in Lewisville
3/31 - No School - Teacher Workday
If you have questions or would like to be volunteer and just don't know where to start please contact your PTA at
lewisville.es@wsfcpta.org
Have a wonderful week at school!