Glad to Have You as a COOL CAT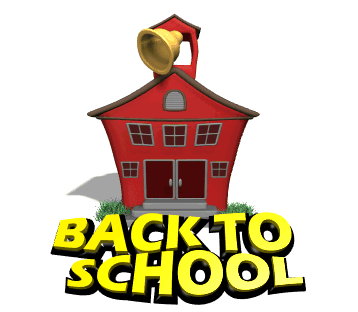 You can help the success of the LES students through your personal, community and business support. There will be opportunities throughout the school in which you can participate. Your knowledge, talents and time are greatly appreciated. It's easy to get started! The best place to start is signing up as a volunteer with the WSFCS system. Once you are signed up the possibilities are endless. Click
HERE
to get started.
Welcome to the PTA website for the 2016-2017 school year. Here we will up date you on weekly information on PTA and school activities. From here you can also contact PTA board members with any questions or concerns.
If you'd like to get a jump start on ordering LES T-shirts, updating your Lowe's Foods or Harris Teeter cards, become a LES PTA member, or donate to the school please download your new (
membership form
)
You can also enjoy a few words from our president, Alex Smith and our PTA Membership chair, Kat Norris
Welcome to LES PTA
Parents please check the WSFCS web site for the latest up dates on changes to the weekly schedule
CLICK HERE
. Also check the year
CALENDAR
for the make up days for this school year.
You Can Help Even If You Can't Come To School During School Hours
PTA events for this week include:
MONDAY : Teachers return to school
Class Assignment letter are mailed
THURSDAY : Kinder Camp 9am-11:30am
Open House for grades 1-5 from 5:30-7:30pm
Up Coming Events with LES PTA:
Monday August 29th - first day of school 7:55-2:25
If you have questions or would like to be volunteer and just don't know where to start please contact your PTA at
lewisville.es@wsfcpta.org
Have a wonderful week at school!