PTA News for the week of April 20, 2015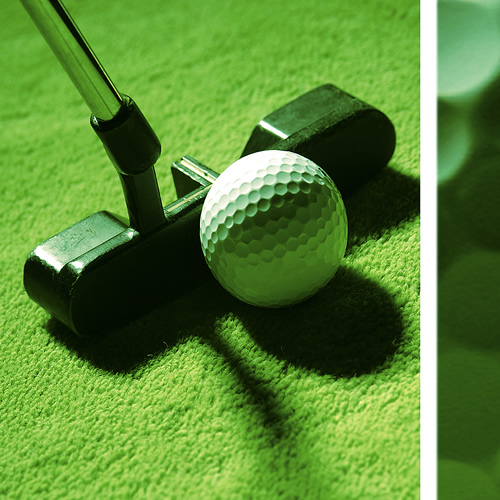 THIS WEEKEND & THERE'S STILL TIME!!!
This event will help your child's specialists' classrooms. PTA is trying to raise money that will be given to these teachers to aid in supplies for their classrooms. Your help is needed! Enjoy the spring weather and help your child's school all in one day!
PTA would love for you to be a part of our LES Golf Tournament. There are wonderful prizes for golfers.
PRIZES:
There are prizes for longest drive (men & women), Closest to the pin (men & women), $700 in total cash prize for 1st, 2nd and 3rd place teams. You could also win a vehicle from Bob King Kia by having a hole-in-one. Jeff Crittenden, professional long driver, will also be one hand to help you out with a drive down the fairway. We will also have a 50/50 raffle with $1 a ticket and door prized.
You just can't beat a day out of the links and supporting your favorite elementary school. Sponsorships are also available for you and your company. Down load the golf entry form for more details,
golf tournament entry form
. Please contact Kelly Morris. The tournament has been set for April 25, 2015 at Bermuda Run - West Course. We'd LOVE your help!
Other PTA News
A new LES PTA Executive Board has been announced. The new board members will be approved during May's general PTA meeting.
Mrs. Mac is looking for proctors to help with the EOGs this school year. If you are able to help please contact the school.
5th Graders will have promotion pictures made Friday, April 24th
You Can Help Even If You Can't Come To School During School Hours
PTA events for this week include:
Monday: GAMET1ME from 6:30-8:30pm in Clemmons
Tuesday: Pig-N-Out in Lewisville
Friday: 5th Graders promotion pictures to be taken at school
Saturday: LES 1st Golf Tournament @ Bermuda Run West (See above for details)
** Remember to tell them you're from LES!
Up Coming Events with LES PTA:
Many events are coming up for the individual grades. Ask your teacher or contact a PTA member for any information.
Teacher Appreciation Week will be coming up soon. Watch Tuesday Folders for more information.
If you'd like to be volunteer and just don't know where to start please contact the PTA President, Kelly Morris at
jkmorris@triad.rr.com
HAPPY SPRING from LES PTA!