This Week's PTA News - February 20th -February 24th
You can help the success of the LES students through your personal, community and business support. There will be opportunities throughout the school in which you can participate. Your knowledge, talents and time are greatly appreciated. It's easy to get started! The best place to start is signing up as a volunteer with the WSFCS system. Once you are signed up the possibilities are endless. Click
HERE
to get started.
Welcome to the PTA website for the 2016-2017 school year. Here we will up date you on weekly information on PTA and school activities. From here you can also contact PTA board members with any questions or concerns.
PTA is currently looking for individuals who would like to serve on the PTA Executive Board or as a chair/co-chair of any of our fun committees we have at LES. Looking at the tab to the left of this main screen you will see a tab containing the committees PTA currently has. Your love of students, school and community would greatly be appreciated. If you feel the calling to serve as a voice for children and your school please think about volunteering for any position. You can use this link to help you get started:
Getting Started with Volunteering
Thank you volunteers! You helped make February's Duty Free Lunch a great success. PTA received many thank yous from teacher and staff at LES. If you would like to help with Duty Free Lunch next month please contact Kayla Smith,
angelgurl8678@yahoo.com
. PTA would love to have you with us.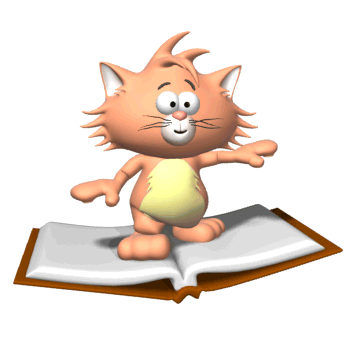 You can still turn in year book orders. The order form can be download (check the "Forms and Documents" tab on the left of this page) and turned in to the school. It can be sent to your child's teacher or placed in the white "PTA" box located in the office.
PTA events for this week include:
MONDAY:
Spirit Night - Skateland USA in Clemmons
TUESDAY:
WEDNESDAY:
THURSDAY:
FRIDAY:
Up Coming Events with LES PTA:
February:
2/24 - PBIS Raffle - check the library for prizes
If you have questions or would like to be volunteer and just don't know where to start please contact your PTA at
lewisville.es@wsfcpta.org
Have a wonderful week at school!