PTA News for the week of March 2, 2015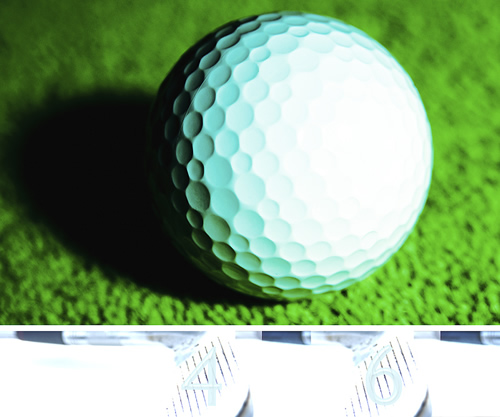 Golf tournament flyers have gone home. Please review it and pass along the good news. If you'd like to be a part of this new event please contact Kelly Morris. The tournament has been set for April 25, 2015 at Bermuda Run - West Course. We'd LOVE your help! If you can help in any way please contact PTA President Kelly Morris at
jkmorris@triad.rr.com
. You can also download an entry form and return it to the school.
golf tournament entry form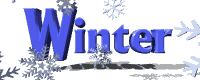 IT'S HERE! IT'S HERE! LES is finally able to have the Winter Blast! This Friday, March 6th, weather permitting. If you have volunteered to donate items to the school i.e. water, cakes, raffle items, please take those to the school this week. If you pre-paid for your wrist bands they should have come home in your child's Tuesday packet. If not please contact your child's teacher.
We can't wait to see all the smiling faces with all the fun to be had. If you have questions please contact the at (336) 703-4224 or email Mrs. Choplin at
ww.abchoplin@wsfcs.k12.nc.us
Pricing for activities:
Wristbands - $10 for activities other than the activities listed below
Photo Booth - $2
Pie the Teacher - $2
Balloons - $2
Hamster Ball - $2 ( if still available due to change in date)
**If possible please bring dollar bills as this will help with change.**
Food:
*Deal* 2 slices of pizza, chips and water $5.
You Can Help Even If You Can't Come To School During School Hours
PTA events for this week include:
Tuesday: Pig-N-Out
Wednesday: Alex's Grill
Friday: Winter Blast!!!! Can't wait to have a BLAST!!
Up Coming Events with LES PTA:
Class pictures have been rescheduled for March 19th. You should receive a form in your Tuesdays packets or ask your classroom teacher.
If you'd like to be volunteer and just don't know where to start please contact the PTA President, Kelly Morris at
jkmorris@triad.rr.com
Have a wonderful week and thank you from LES PTA!