PTA News for the week of January 26, 2015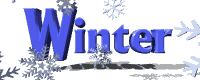 THIS FRIDAY will be the last day to turn in box tops for our winter collection deadline. Thanks for all the time you spend on saving those tops! A class from each grade level has the opportunity to receive a surprise by bringing in the most box tops. Plus, they are a great help to the school.
We are making plans for a new adventure for LES. PTA is in the planning stages of a golf tournament for the spring. Our first meeting was a great success. More information will be coming home some. If you'd like to be a part of this new event please contact Kelly Morris. The tournament has been set for April 25, 2015 at Bermuda Run - West Course. We'd LOVE your help! If you can help in any way please contact PTA President Kelly Morris at
jkmorris@triad.com
. You can also download an entry form and return it to the school.
golf tournament entry form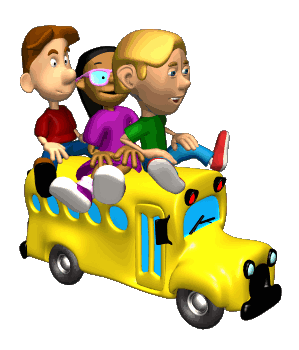 If you haven't heard the Williams Road bridge will be closing February 9, 2015 for the rest of the school year. Please be aware that this may cause more traffic in the area for dropping off and picking up of students. Drive safely!
You Can Help Even If You Can't Come To School During School Hours
PTA events for this week include:
Thursday: Ciccione's Night. Let them know you're with LES and the school receives a portion of that night dinners.
Up Coming Events with LES PTA:
Winter Carnival is set for Friday, February 20th 5:30-7:30. It'll be great fun! The school needs your help. Several phone messages and papers have come home over the last few weeks. This event is beneficial for the supporting staff at LES.
If you'd like to be volunteer and just don't know where to start please contact the PTA President, Kelly Morris at
jkmorris@triad.rr.com
Have a wonderful week and thank you from LES PTA!