PTA News for the week of April 18, 2016
and the week of April 25, 2016
You can help the success of the LES students through your personal, community and business support. There will be opportunities throughout the school in which you can participate. Your knowledge, talents and time are greatly appreciated. It's easy to get started! The best place to start is signing up as a volunteer with the WSFCS system. Once you are signed up the possibilities are endless. Click
HERE
to get started.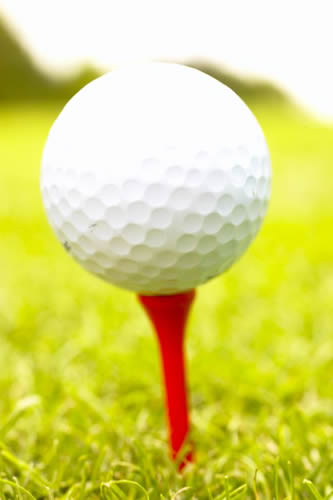 We'd love to have your support during "Swinging for our Specialist Teachers" golf tournament. The Day of fun is set for April 23rd. So go ahead and sign up!
If you'd like to play please contact the golf committee As soon as possible. You can c
lick on the tab just to the left labeled "Swinging for our Specialist Teachers" Golf Tournament. Download an entry form and send it with your child to school. We can take care of the rest. If you have question please contact the golf committee. Their names are also listed on the entry form. Go ahead - swing away!
Parents please check the WSFCS web site for the latest up dates on changes to the weekly schedule
CLICK HERE
. Also check the year
CALENDAR
for the make up days for this school year.
To find out more about the 2016 Bond Referendum Follow this link
(2016 Bond)
. There you can see how the money can be used for school improvements and safety.
You Can Help Even If You Can't Come To School During School Hours
PTA events for this week include:
Tuesday: 4th Grade NC Breakfast
Pig-N-Out Night
Wednesday: Early Release st 12:25pm
Thursday:
5th Grade to Camp Hanes
Friday: 5th Grade at Camp Hanes
2nd Grade Inventor Project Day
Saturday: PTA Golf Tournament at Bermuda Run West
(NEXT THURSDAY, 4/28): Ciccione's Night
(NEXT FRIDAY, 4/29):
Kindergarten Screening
Bikes for Books presentation (2 bikes per grade level will be given away)
Up Coming Events with LES PTA:
4/19 4th grade Breakfast
4/19 Pig-N-Out Night
4/20 Sweet Frogs in Clemmons
4/21-22 5th Grade visit Camp Hanes
4/22 2nd Grade Inventor Project Day
4/23 2nd Annual Golf Tournament @ Bermuda Run West
4/28 Ciccione's Night
4/29 Kindergarten Screening
Have a wonderful week at school!