PTA News for the week of December 15 2014
The year 2014 is flying by! PTA wants to thank you for all the support you give to the LES students and staff.
Thank you to all who volunteered during Duty Free Lunch this past Friday. You can always help with the little gift to the teachers. If you can help for 1 hour during the 2nd Friday of each month please contact Kelly Martin, hairgirl13@yahoo.com
The HOLIDAY WORKSHOP was a success! Thanks to everyone who helped the students shop for the great gifts you may see under your tree.
Yearbooks can still be purchased. cost will be $25. You can purchase yearbooks on line at
http://shop.balfour.com
. If you have any questions please contact Hannah Bartlett at
robnhan@windstream.net
. 5th grade parents please remember you can purchase an ad to be placed in the yearbook.
PTA events for this week include:
Monday: GameT1me in Clemmons
Tuesday: Pig-N-Out in Lewisville
Wednesday: Kimonos at Country Club Road and Sweet Frogs in Clemmons
Thursday: Ciccione's in Lewisville **** This is a change from our normal date***
Up Coming Events with LES PTA: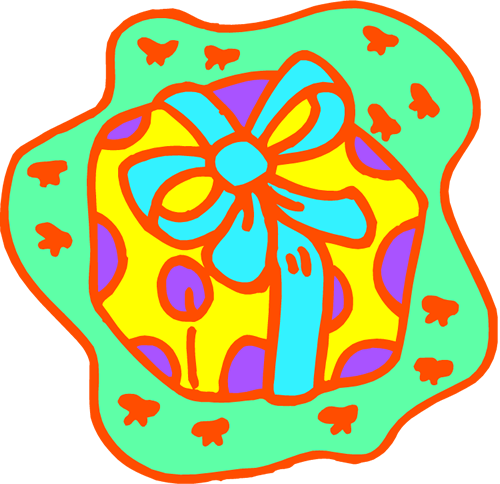 A change to our schedule: Ciccione's Night will be December 18th instead of December 25th. Please make this change to your calendar.
If you'd like to be volunteer and just don't know where to start please contact the PTA President, Kelly Morris at
jkmorris@triad.rr.com
Each of you are a true gift to LES PTA!