This Week's PTA News - October 24th- October 28th
You can help the success of the LES students through your personal, community and business support. There will be opportunities throughout the school in which you can participate. Your knowledge, talents and time are greatly appreciated. It's easy to get started! The best place to start is signing up as a volunteer with the WSFCS system. Once you are signed up the possibilities are endless. Click
HERE
to get started.
Welcome to the PTA website for the 2016-2017 school year. Here we will up date you on weekly information on PTA and school activities. From here you can also contact PTA board members with any questions or concerns.
This week LES is in for a treat. On Wednesday of this week, Adian Romeo will be our new principal for the day! Let's Cheer him on for a successful day!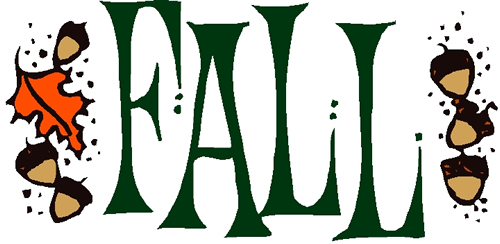 Fall Festival is THIS Friday from 5:30-7:30!! If you have signed up to bring for or items please do so this week. If you want to pre-order your food please have that completed by Tuesday, November 25th at 3pm. The link to the order form can be found on the school's main web site or click here to get started.
http://goo.gl/forms/6Y5RuWR4iFvjlNPr2
Silent Auction for the Fall Festival
Mon 10/24-Fri 10/28: Auction Items will be displayed and bids taken. Fri 10/28 @ 7pm bidding closes. Items can be paid for with cash or check
It's on it's way - ELECTION DAY!!!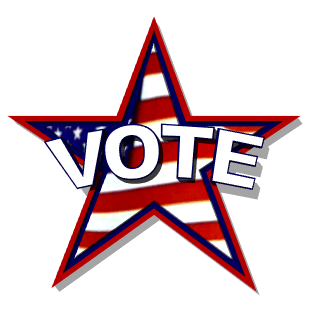 This November 8th is Election Day. Students will be out of school and the polls will be open. PTA would love for you to take part in this historic event. Not only is the future president being decided, the future of our child are as well. There is an Education Bond on the ballet. This bond will have the ability to help our students with up dating amenities at the school as well as possibly helping with class size for the years to come. Take a look at the bond and how it can benefit our children.
http://www.wsfcs.k12.nc.us/domain/11831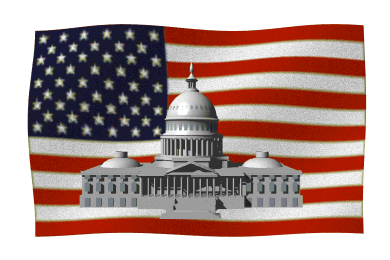 We will be celebrating Veterans Day on Thursday, November 10
th
in our gym at 9:00am. We would like to invite all Veterans, their families and friends. Students are invited to bring a picture of their family members that served in the armed services. Please do not send original copies to school. These pictures will be placed on our "Wall of Honor". For more information please contact the school.
You Can Help Even If You Can't Come To School During School Hours
PTA events for this week include:
MONDAY: Spirit Night at West Town Restaurant
TUESDAY: Pre-order food for Fall Festival by 3pm
WEDNESDAY: Special Assembly
THURSDAY:
FRIDAY: Fall Festival 5:30-7:30pm
Up Coming Events with LES PTA:
October:
10/31 Kindergarten Character Parade 8:15 am
If you have questions or would like to be volunteer and just don't know where to start please contact your PTA at
lewisville.es@wsfcpta.org
Have a wonderful week at school!