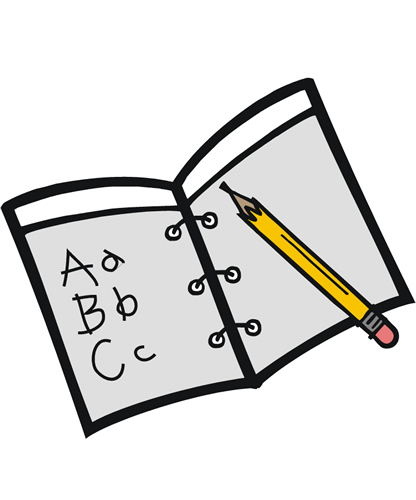 Welcome to our class!! We are excited to have you join us for 2012-2013 school year. Get ready for your child to embark on a wonderful journey as they explore, learn, and grow. The teachers in your child's classroom will be Ms. Kim and Mrs. Carol. We would like to take the time to let you know a little bit about us. I have been at The Special Children's School for 7 years. I graduated from Salem College with a BA in American Studies. I then returned to Salem to get my masters in Birth to Kindergarten. I enjoy reading, music, and traveling. Mrs. Carol has been working here for over 30 years and is looking forward to working with your child. She has her Early Childhood Credentials and is Highly Qualified. It is our belief that each child is unique and we do keep this in mind when interacting and planning our daily activities. Parents hold a very important part in their child's development and we are excited about creating a strong partnership with you. Please do not ever hesitate to ask us any questions or express any concerns. We are confident that we will have an exciting year!!
Again we are truly excited about working with your child and are motivated to help them reach their best potential as well as meeting their needs. If there are ever any questions, please do not hesitate to call me or email or set up a conference; whichever form of communication works best for you.
My contact information is
336-924-9309 ext. 131
Work Hours: 8:00-8:30 am & 3:25-4:00 pm
Other times are available upon request.