Sedge Garden Science Fair 2013!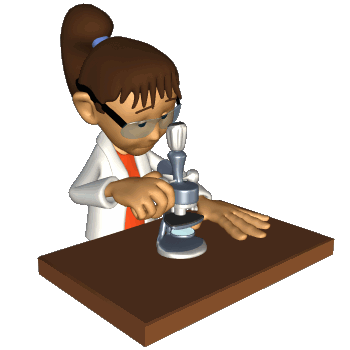 The 2013-2014 Sedge Garden Science Fair is coming December 12th and 13th. Here is some important information you need to know if your child is interested in participating this year.
All projects must include a proposal. This should be turned into your child's teacher by November 13th. Proposal sheets can be found here on the school website or from your teacher.
All projects must be completed by December 11th to be included in the school fair.
No human or animal subjects may be a part of the project.
Projects may be completed by individuals, or in groups of 2 to 3 students.
Tri-Fold display boards may be purchased at the school store every morning before school. Boards cost $2.00 and exact change is required.
Below are some helpful websites to find ideas for appropriate projects.
www.askforkids.com (type 'science fair ideas')
http://sciencebuddies.org/mentoring/science-projects.shtml
http://www.all-science-fair-projects.com/category0.html
http://www.ipl.org/div/projectguide/
Selection and Recognition of Winners
· Judging will take place on December 13th
· 1st, 2nd and 3rd place winners will be selected from each grade level
· Two overall winners will be chosen from 3-5, one overall winner will be chosen from K-2. These projects will move onto the district science fair January 17th.
· All participants will receive a certificate, winners will receive ribbons and overall winners will receive a trophy
· We will announce winners at the end of the day on December 13th.
Parents and Families are welcome to come view our Science Fair December 12th before and after the PTA meeting as well as December 13th during school hours. The displays will be set up in the Old Gym. Be sure to sign in once you arrive on campus.